We are your dedicated team of developers, committed to creating exceptional websites tailored to your unique needs. Our expertise in web development is second to none, ensuring your online presence is not just functional but also visually appealing and user-friendly.
At Tinker Solution, we take a holistic approach to web development. Our process involves a thorough understanding of your business goals and target audience. We leverage cutting-edge technologies and industry best practices to deliver websites that are:
Responsive and mobile-friendly
Optimized for speed and performance
Secure and compliant with web standards
Our goal is to provide you with a website that not only meets your current needs but also sets you up for future success.
Our Web Development Services
We offer a wide range of web development services, including but not limited to: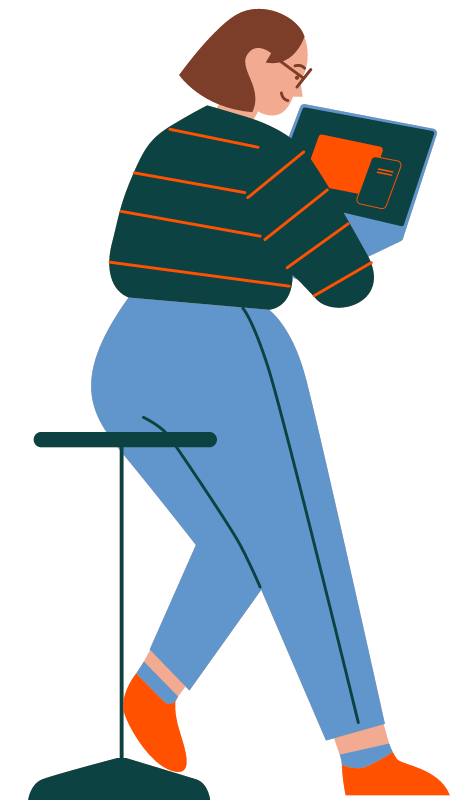 At Tinker Solution, we have a team of experts who specialize in working with the latest technology. Whether you're looking to build a small or large application on an existing modern tech stack, we have the knowledge and expertise to bring your vision to life.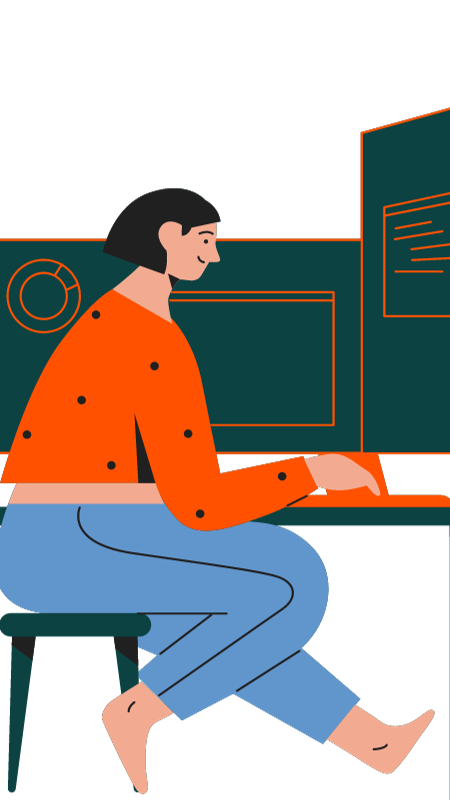 With over 30 years of combined experience, our team at Tinker Solution is well-versed in one of the oldest and most popular technologies. We have successfully executed over 80 projects using PHP-based frameworks, making it one of our core strengths.
At Tinker Solution, we combine modern front-end and back-end frameworks to create exceptional web applications that go beyond the traditional website. Our team carefully listens and understands your requirements to craft a customized technology stack that fits your project needs and can easily expand as your project grows.
Why Choose Tinker Solution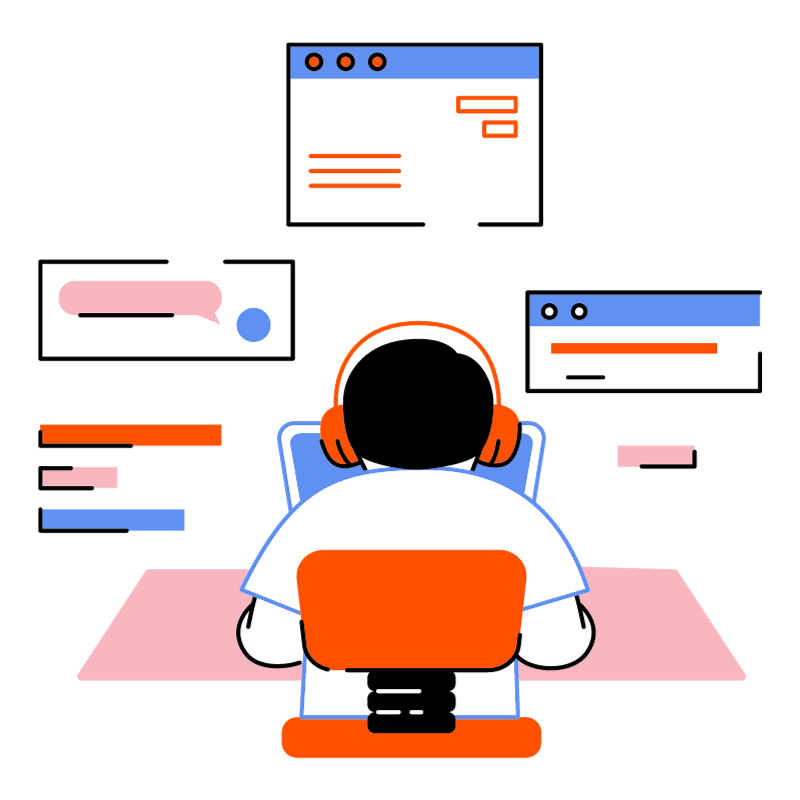 Our team of experienced developers stays up-to-date with the latest industry trends and technologies.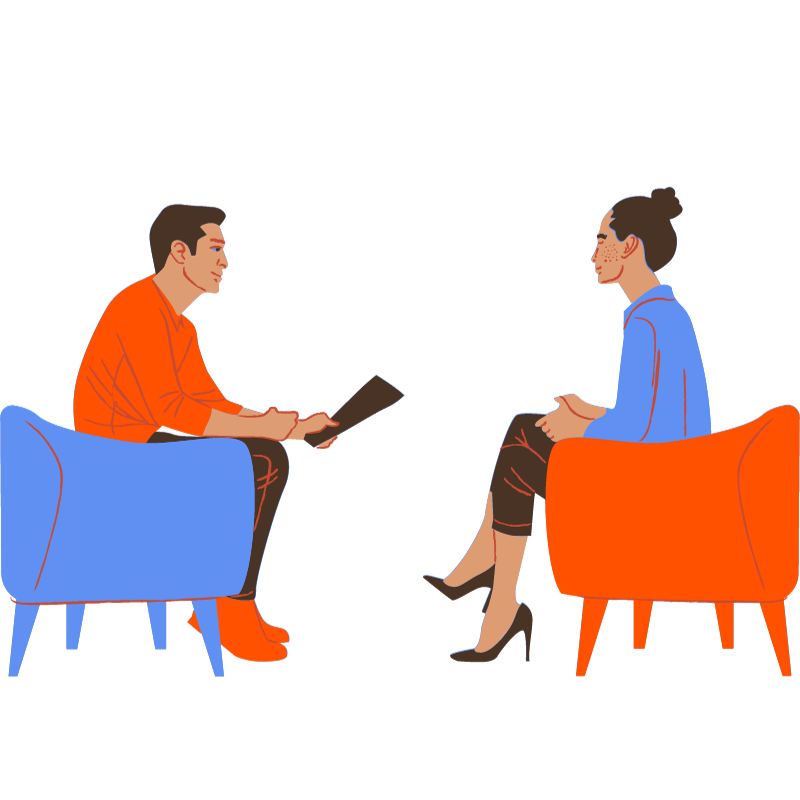 We prioritize your needs and vision throughout the development process.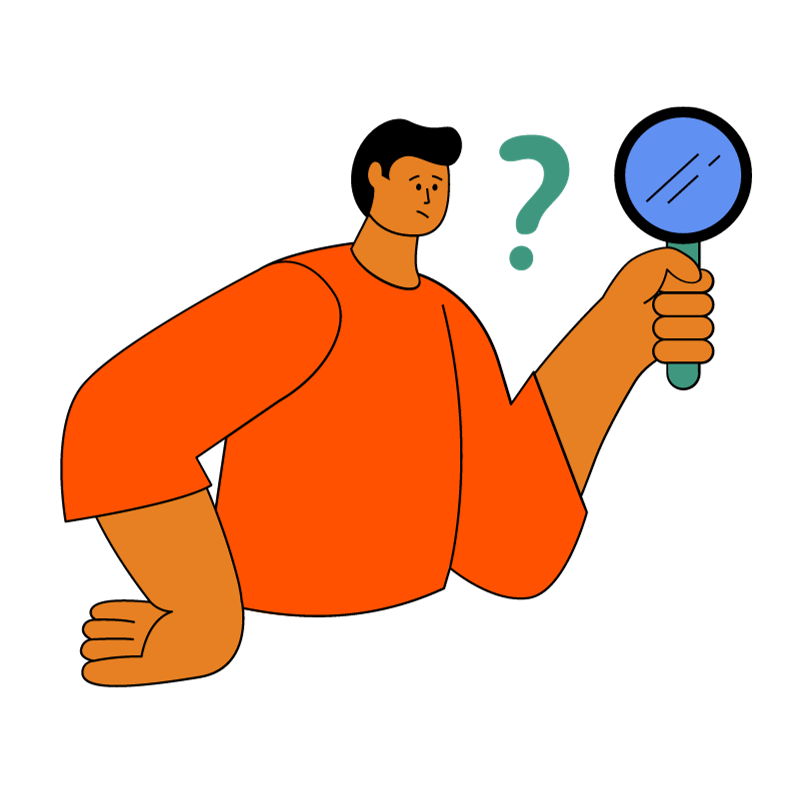 Rigorous testing ensures your website is error-free and performs optimally.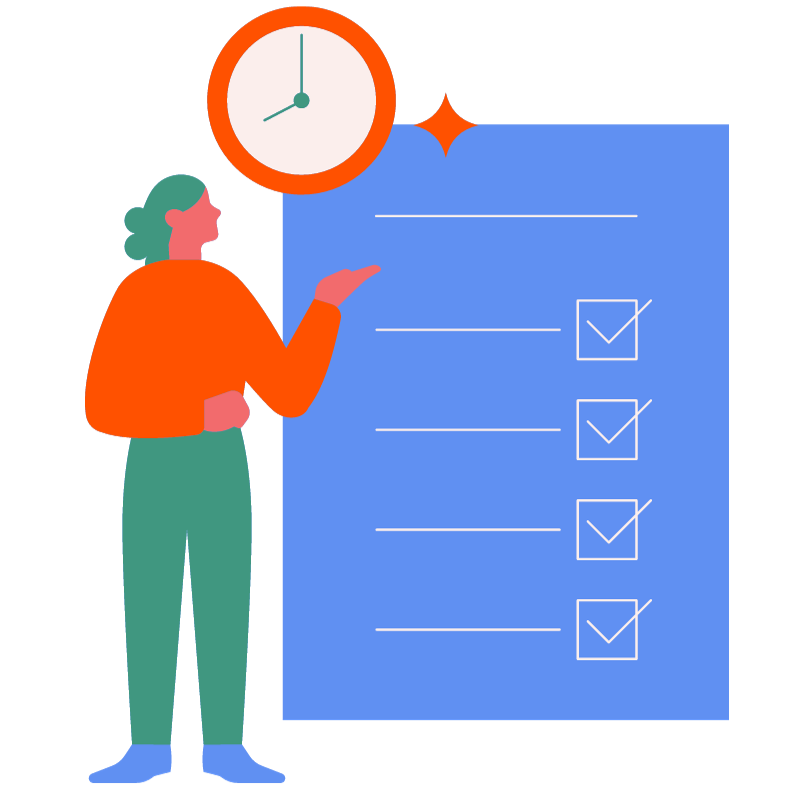 We meet deadlines and launch your website on schedule.
Count on us for ongoing maintenance, updates, and support.
Let us help you with your project today.